Flexible Workplaces Tailored to your Needs
Explore your own premium base build and fit-out specifications that enable a robust infrastructure and contemporary interiors. Our spacious, vibrant, sustainable, and smart spaces are fully customizable and grows as you grow!
Aurbis Value Propositions
We're dedicated to continuously evolving our workspaces for the growth of businesses while being conscious about environment, wellness and sustainability
Intuitive & Responsive
Our robust infrastructure is all accessible with a single app
Reliable & Flexible
With Grade A safety, our workspaces are designed to adapt
Extra Mile
Monetizing services across the entire user base at the business parks
Sustainable
Our Edge certification is a hallmark of our commitment to climate
Transparent
No hidden cost. Honest transactions upfront every time
Tasteful & Delightful Experiences
Aesthetically designed to liven up your spirits
Compliant
We're 100% Statutory Compliant
Aurbis Features
Dynamic work cultures demand a proactive approach to workplace strategy. Aurbis designs next-gen business parks integrated with technology to provide unparalleled ease of operations.
Clean Air Mechanism
Modular & Customizable Spaces
Energy Efficient Offices
Premium Ergonomic Furniture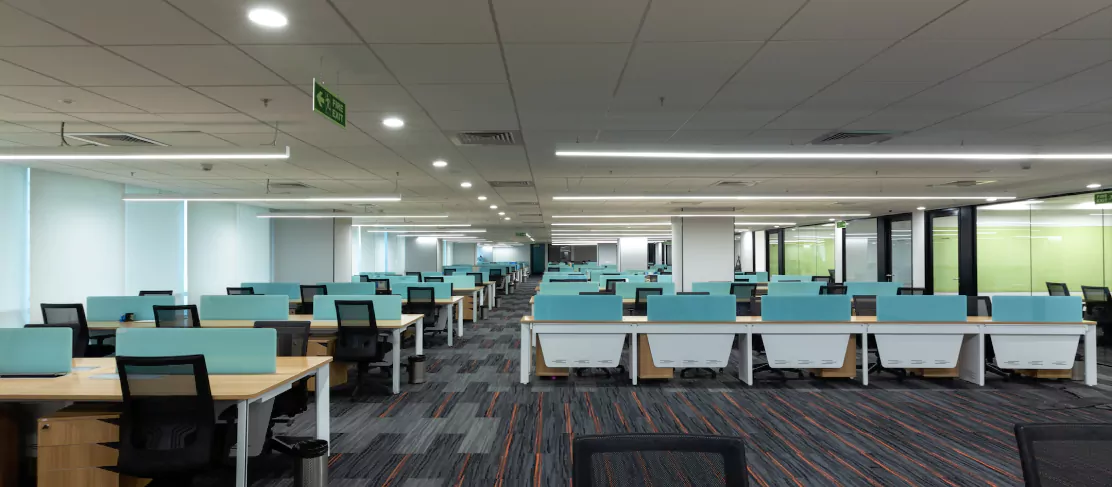 Modular & Customizable Spaces
Premium Ergonomic Furniture
Global Perspectives
We are a team of thinkers, dreamers, and doers from across the globe. We have been in the real estate industry for decades. Headquartered in Singapore, we bring in the state of art spaces that are intelligent, empathetic, sustainable, inspirational, and compassionate.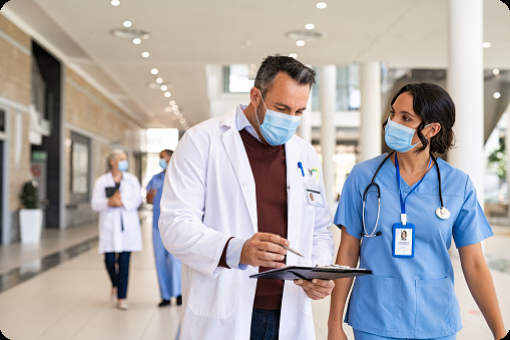 Healthcare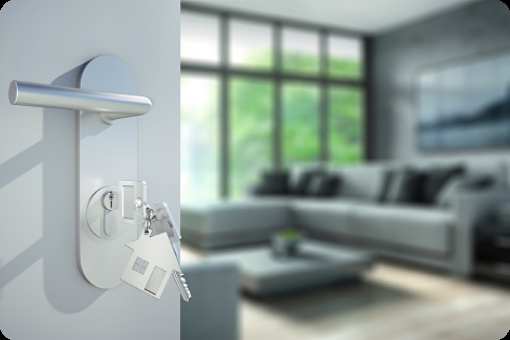 Real Estate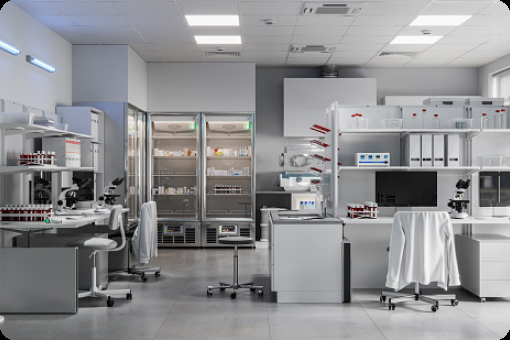 Biotech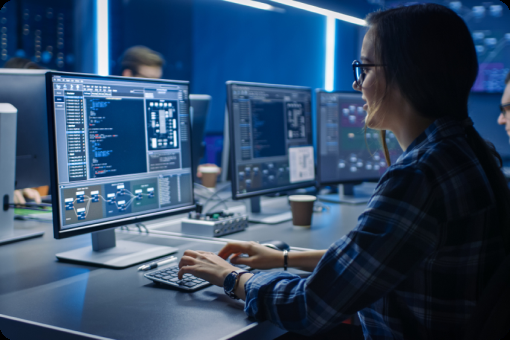 Cyber Security
Aurbis Tech
We offer simplified, efficient, scalable, and responsible workspaces with the help of technology. We have an all-accessible app for managing services & progress tracking. We've automated mundane tasks like visitor management systems and alike. We use ERP & IBMS technology for complete Facility and Tenant liaison. Finally, we're "Edge certified".
Know More
Our Clients
Aurbis is the preferred choice of many startups, enterprises, and fortune 500 companies.