Aurbis ORR
Outer Ring Road, Bangalore
Technology integrations
Enjoy ease of access with all aspects of your work at Aurbis.
VC / TP room
Seal the deal with our video conferencing/ telepresence rooms.
Visitor management systems
Receptions equipped to keep a track of visitors, employees, etc.
Easy workplace logistics
Ease of maintenance and management of workplace logistics.
Plug & Play infrastructure
No technological hassle. All the benefits.
Dedicated Aurbis app
Simplify the Aurbis experience with the Aurbis Engage app.
Clean air mechanism
Monitors and controls air quality at the workplace
Training rooms
Train or get trained in a private space.
Recreation room
Take a break and free your mind in our recreational rooms.
High-speed internet
Work as you need at the speed you want.
Premium ergonomic furniture
At Aurbis, comfort & health is well taken care of.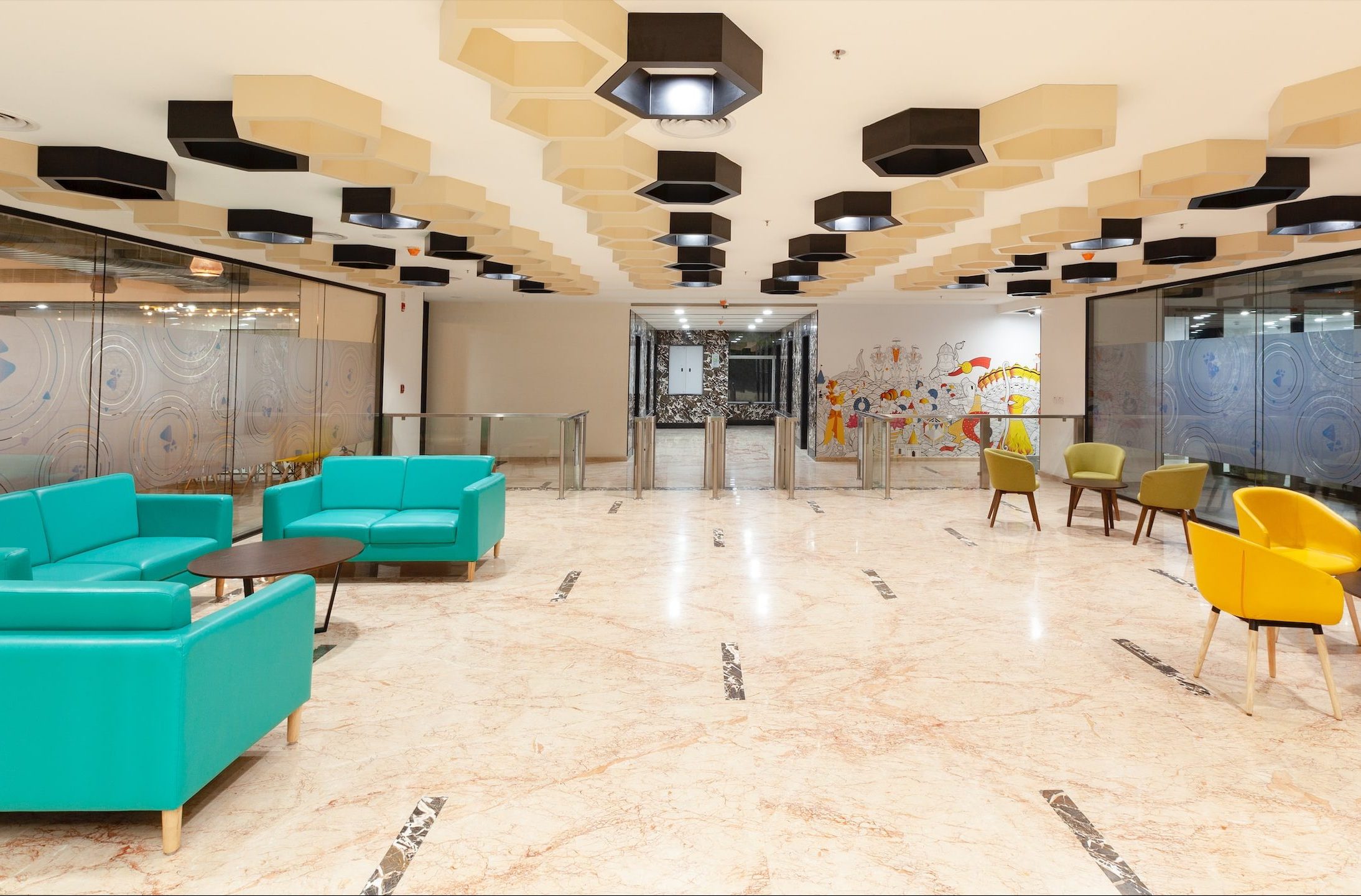 Reception
Elevator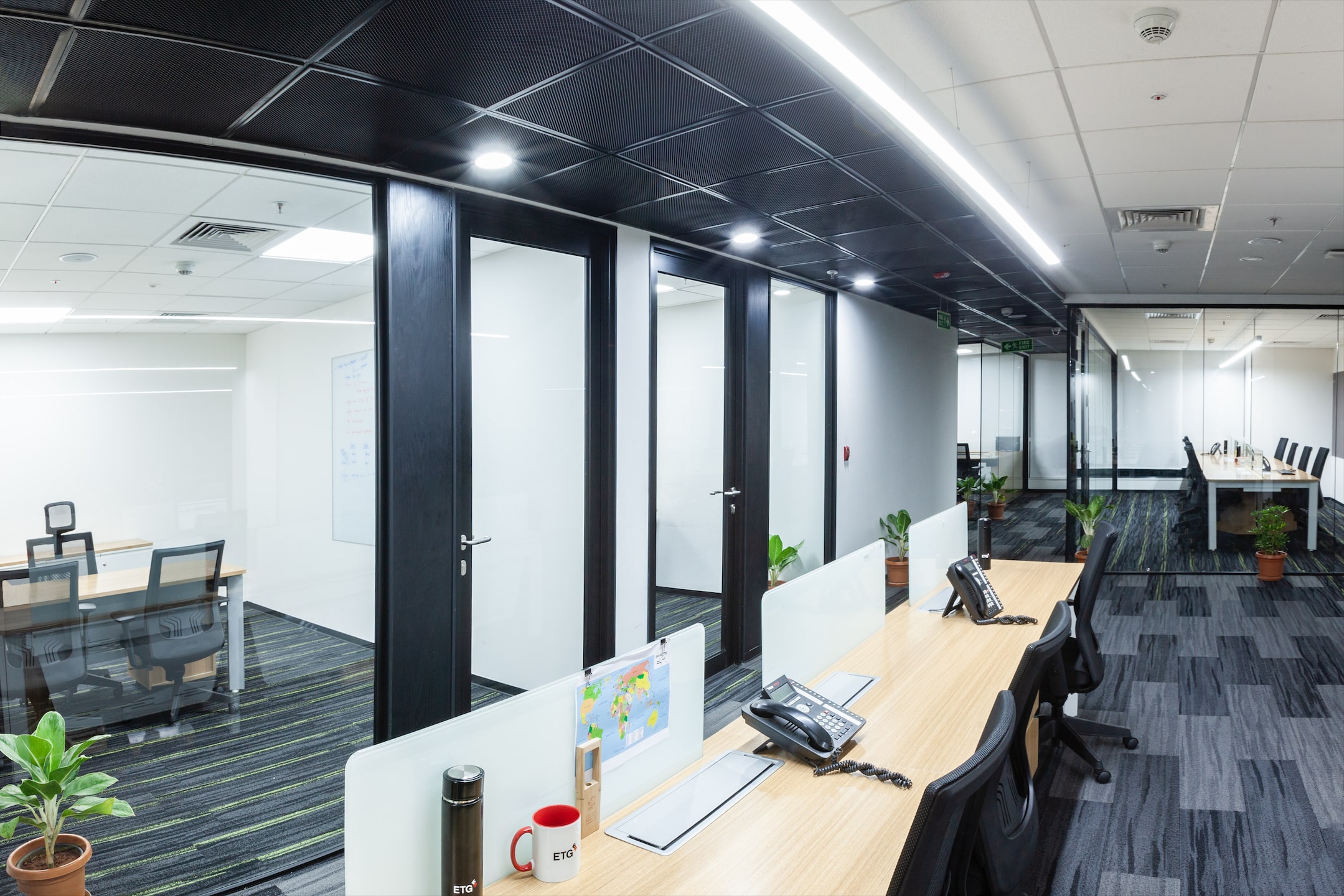 Meeting rooms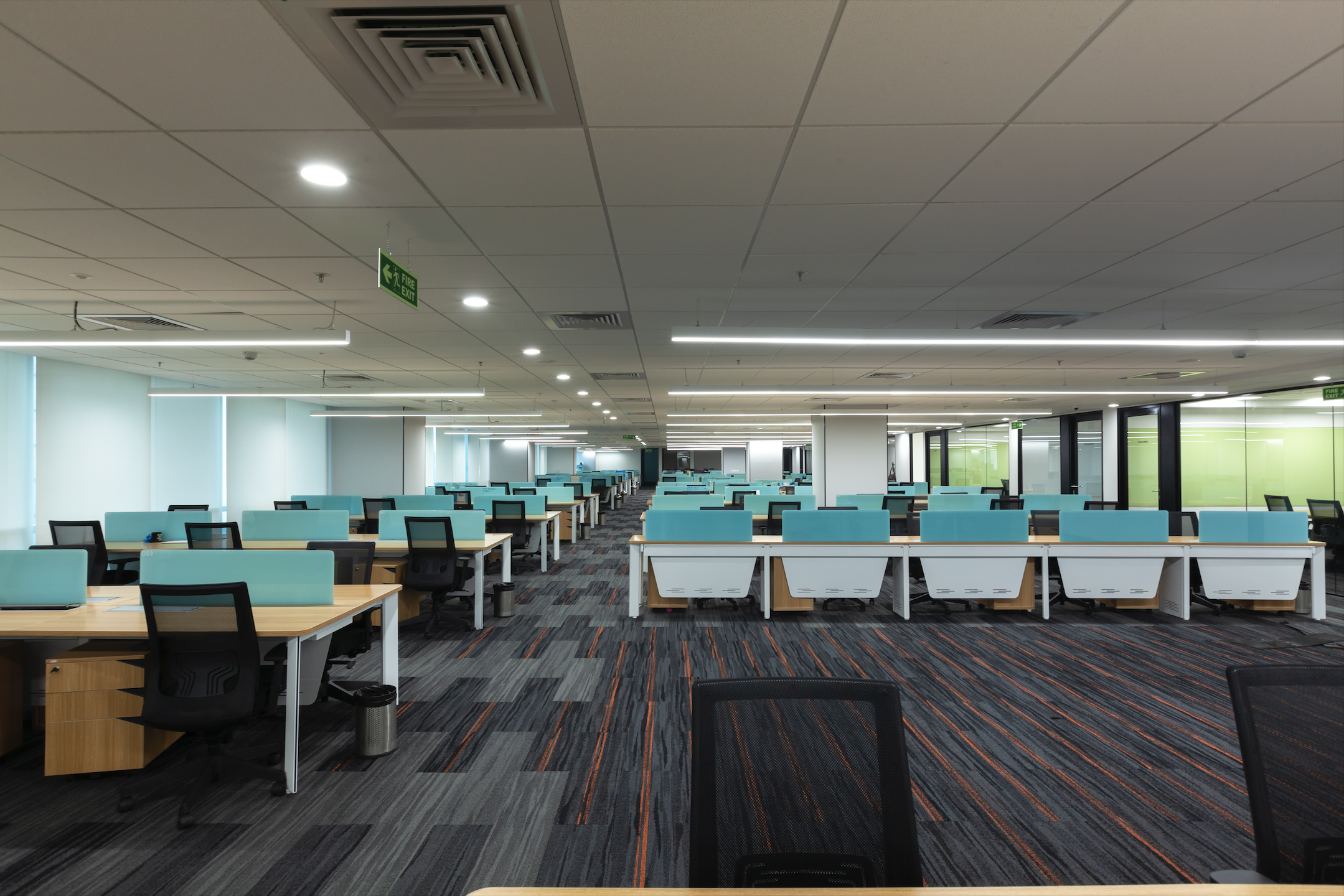 Private offices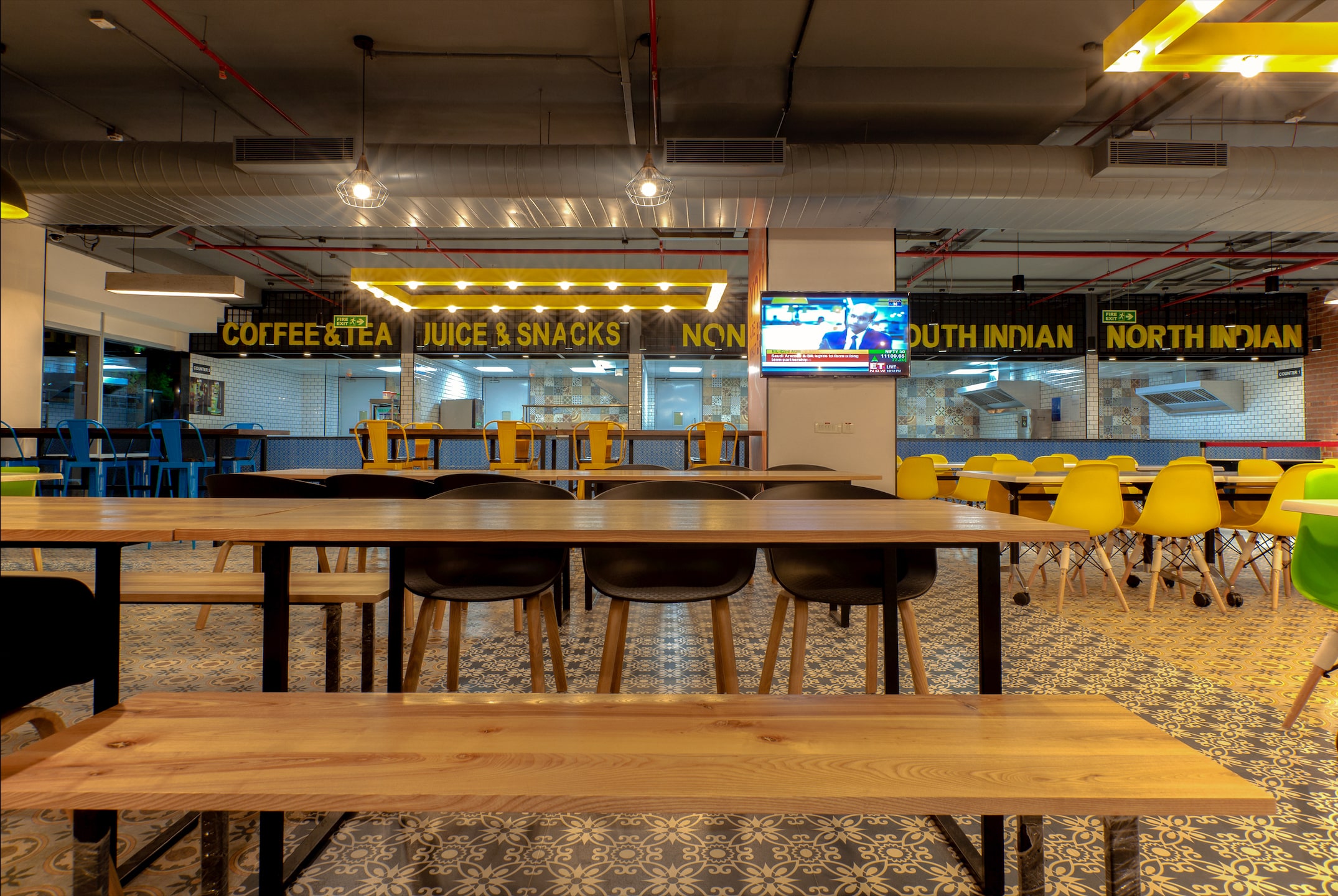 Cafeteria
Location Perks
Upcoming Metro station next to the premises
Next to Intel campus and ETV Campus
In the Midst of all Blue chip IT/ITES, and R&D companies/ campuses
Excellent connectivity and accessibility to all public and private transport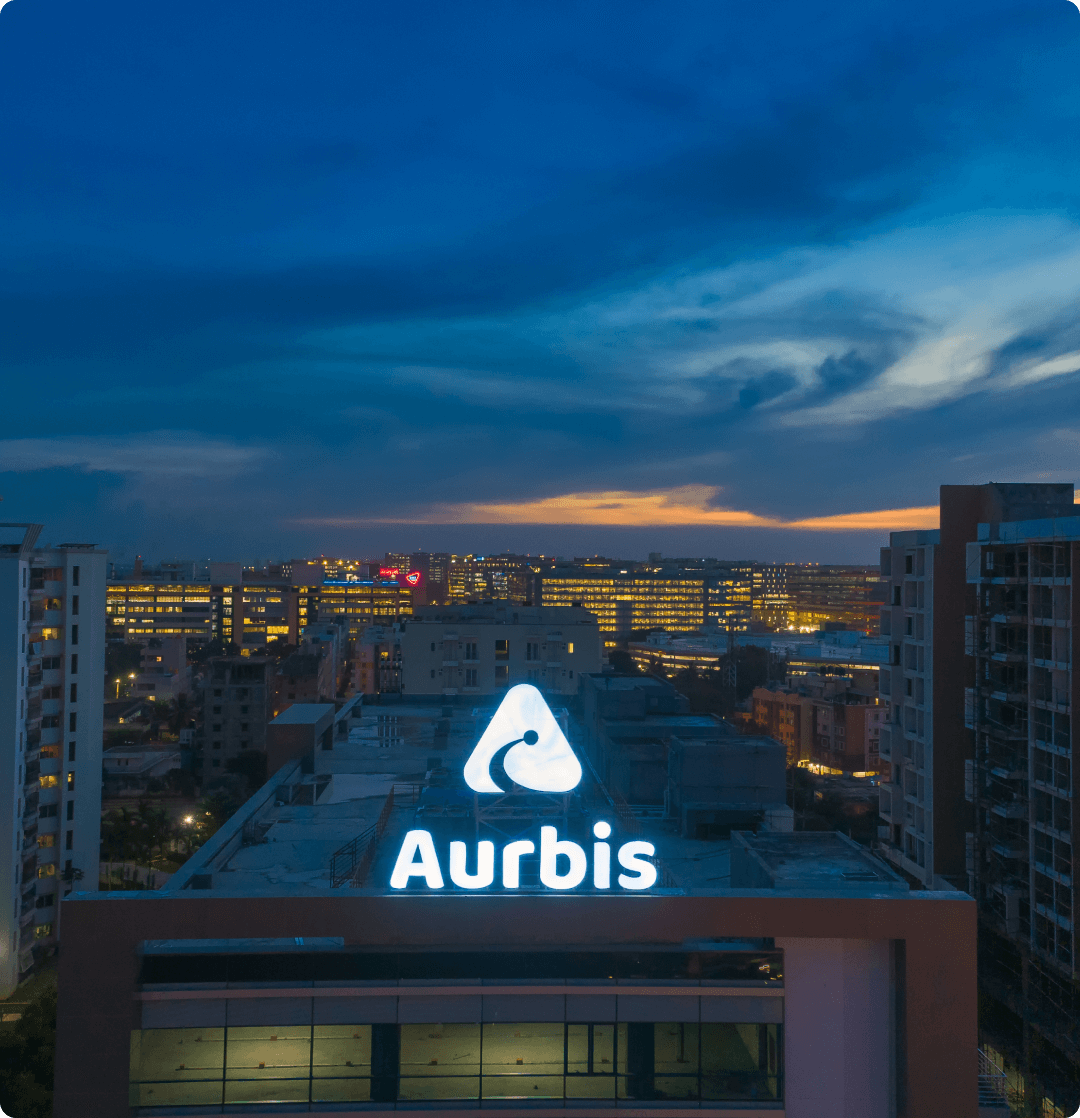 Other Spaces in Bengaluru
Get to see more on Employee engagement, Work culture, Productivity etc.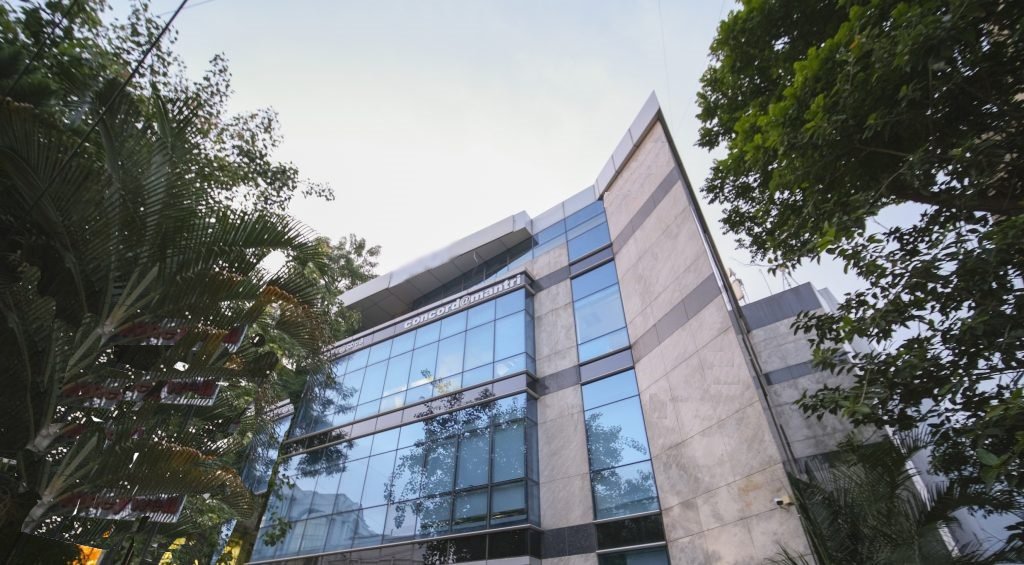 Aurbis Concord
The G+3 building is situated on Main Richmond Road, which is in Bangalore Central Business District with close proximity to all major conveniences, Hotels, Hospitals, and Transport including the Metro.