Convenient & Strategic Locations That Attracts Talent
Aurbis workspaces provide unparalleled location advantage and global standard services for smooth working.
Contact Us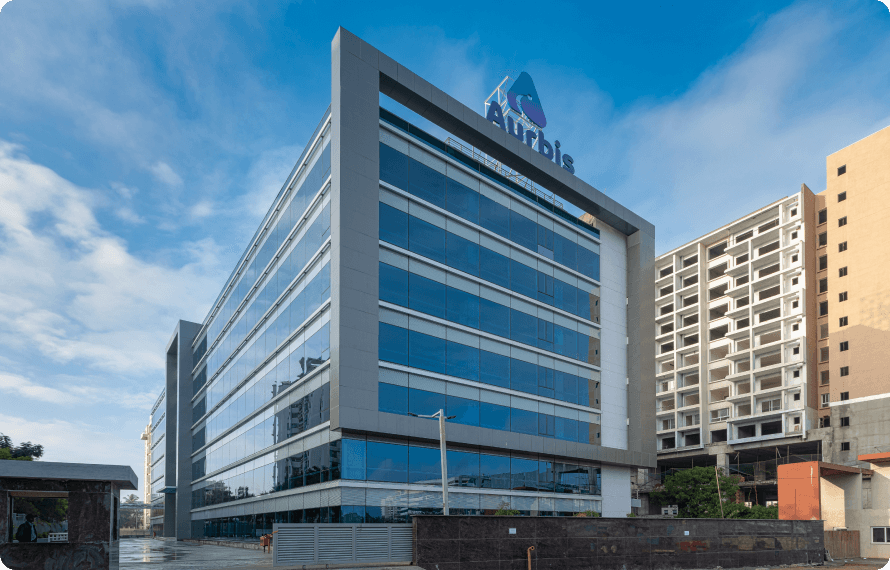 Aurbis ORR
Situated in the hi-tech corridor of Bangalore, which houses major IT parks, with excellent connectivity to all modes of transportation and in close proximity to the upcoming Metro station.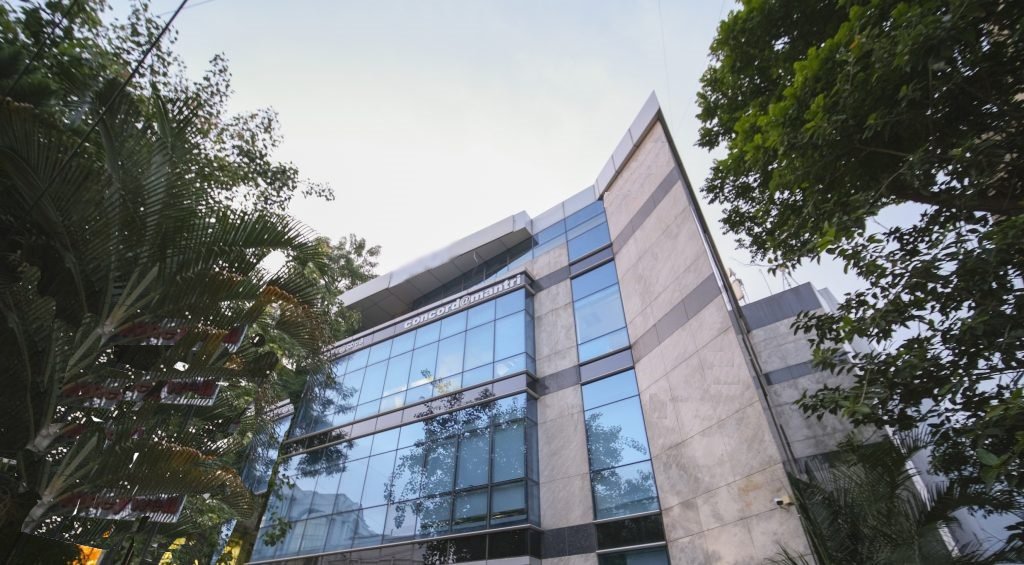 Aurbis Concord
The G+3 building is situated on Main Richmond Road, which is in Bangalore Central Business District with close proximity to all major conveniences, Hotels, Hospitals, and Transport including the Metro.