The Next Generation of Coworking Spaces Is Here For You
Next-gen coworking spaces integrated with technology and crafted tastefully for a seamless working and friendly environment.
Virtual Tour
Our Clients
Aurbis is the preferred choice of many startups, enterprises, and fortune 500 companies.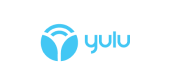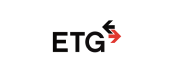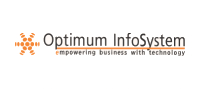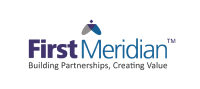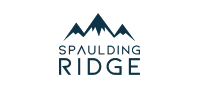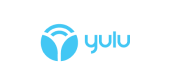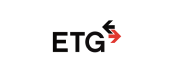 Flexible, convenient, and cutting-edge equipped spaces that provide for work friendly
environments.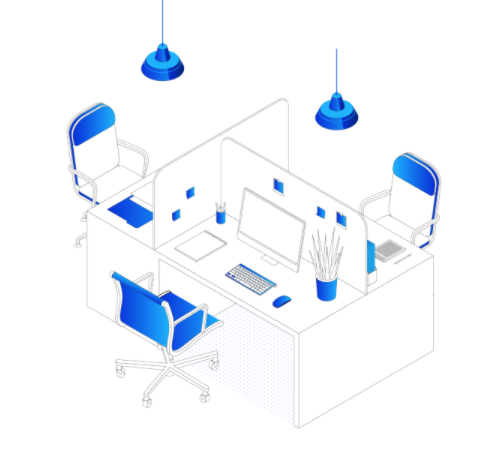 Your own professional space Great for freelancers.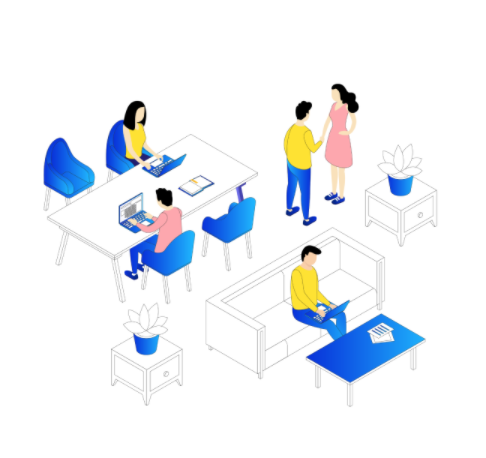 Workspace for small to medium teams. Great for growing Businesses with a high degree of flexibility to move.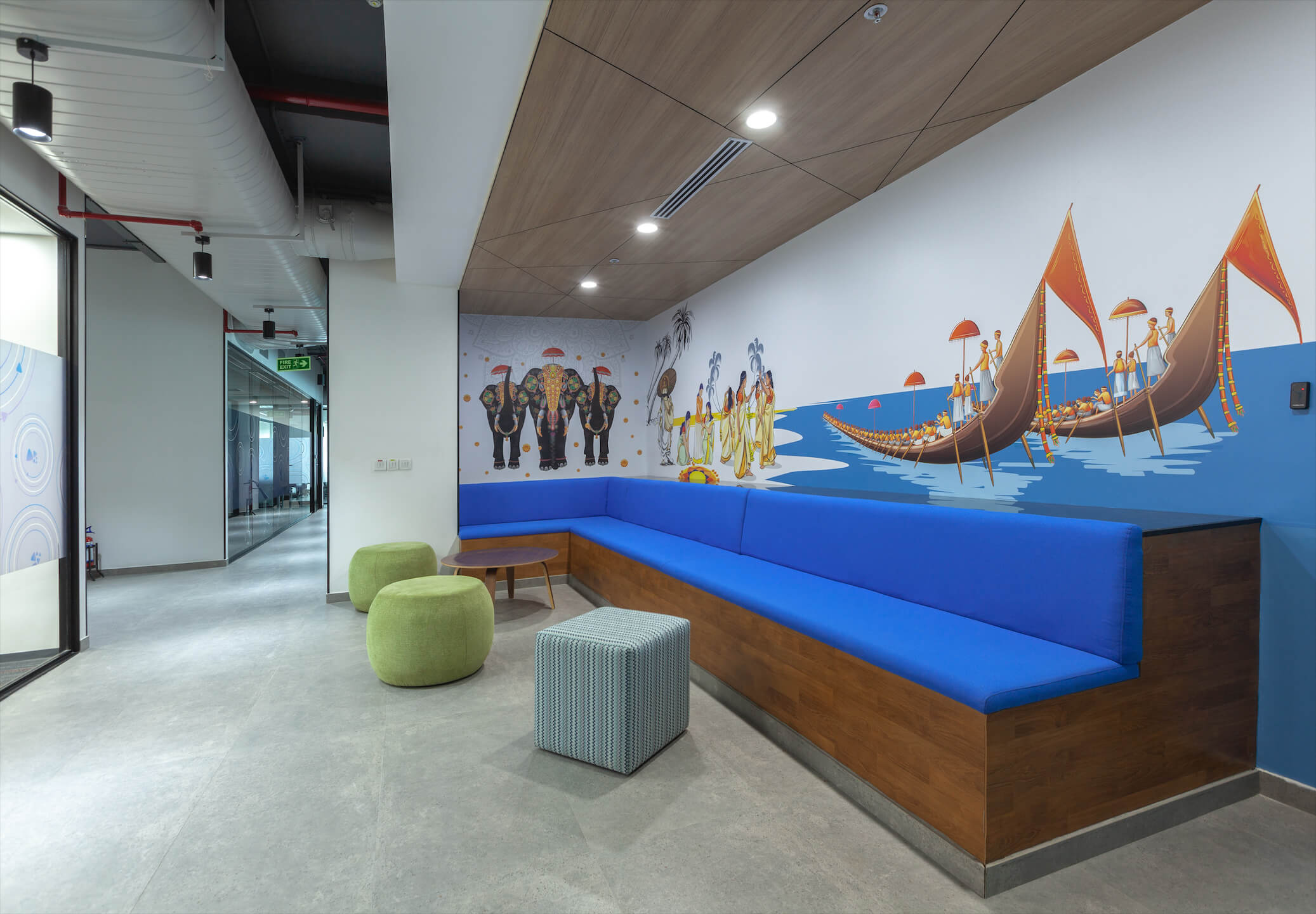 Why cowork with us?
We provide seamless, environment-friendly operations but that's not all. Here are the key highlights of working with us at Aurbis.
Workspaces that fit into your business needs.
Flexibility of office space that's easy on your pockets.
Workplace amenities for ease of business activities.
Energy efficient spaces to grow sustainably.